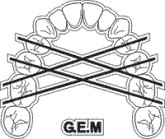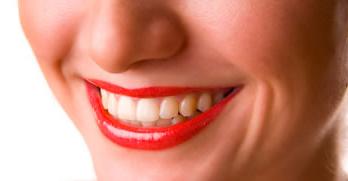 The Research Group Mauricio Vaz de Lima (GEM), founded in 1987 by prof. Dr. Mauricio, aims to spread the technique of Dynamic and Functional Rehabilitation of Maxillaris, a Brazilian technique that is part of the postgraduate program in Orthopaedics of the Maxillaris. Currently the group is chaired by Dr. Humberto Soliva.

Since its founding, the GEM has been meeting regularly. There were already 15 events in different places of our country, from the corners of the South to the beaches of the Northeast, where fellow members exchange scientific and clinical experiences, always remembering that GEM is a great family, and integration is essential. At each meeting the title of Excellence is given to colleagues that excel in the technique.

We now act in many different places, such as the GEM Argentina, the GEM Ribeirao Preto, Sobracom the GEM and GEM ABOM, as well as the not less important ABOs of Ceara and Mato Grosso. Our members have already several international conferences, spreading the technique in Brazil and around the world.

Our Dental Clinic is located in Rio de Janeiro, where we have an office with full facilities, and the best equipment and materials allowing a privileged care for every one of our patients in orthodontics, functional orthopedics, dental implant, among other.